Savita Bhabhi Indian Porn Comics
Savita Bhabhi is an adult Indian porn comics feat. explicit depictions of the sexual adventures of the housewife named Savita Bhabhi. Savita lives with her husband Ashok and she is running a successful restaurant with her fuck buddy Alex.
Savita Bhabhi was previously published at Kirtu.com (or SavitaBhabhi.com) since 2009. We have more than 200 episodes online in English and Hindi and you can read many series like Savita Bhabhi, XXX Apartments or Savita @ 18. Don't forget to check also all the free episodes.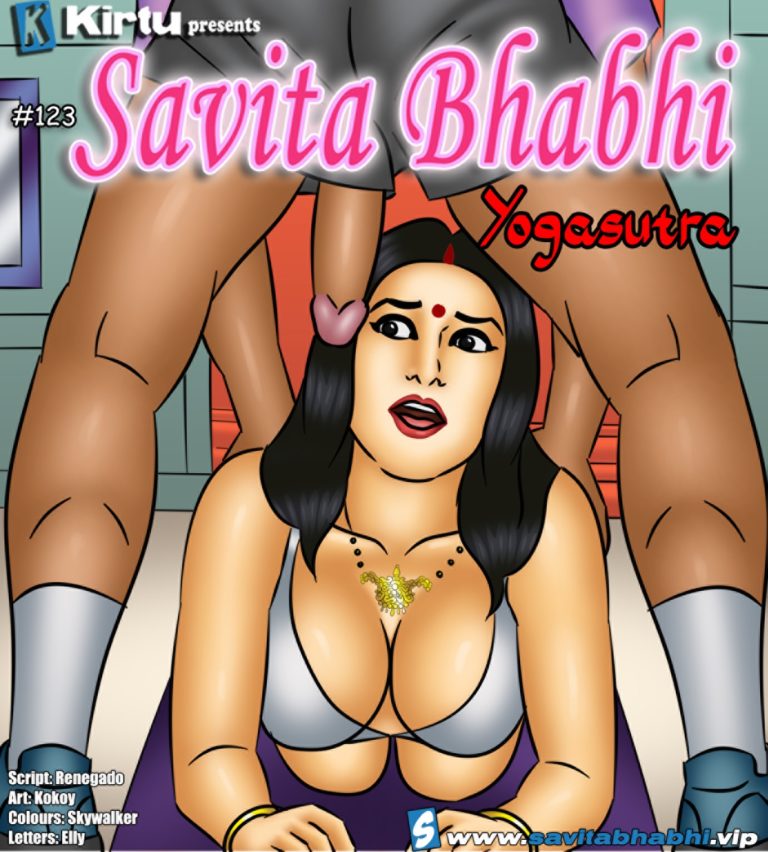 Savita Bhabhi
We've prepared a new episode written by Renegado for you. 😉 Inspired by Savita's fitness routine, Ashok joins her for a run in the park.
SavitaBhabhi.vip is the oldest website in the world with authentic & original adult Indian toons. It started with the very popular Savita Bhabhi comics in 2009 which became a worldwide sensation in just a few short months.
The porn site has become a face of freedom and a face of India's liberals. After the success of Savita Bhabhi (previously Kirtu.com or SavitaBhabhi.com), we added new toon series' such as Saath Kahaniya and XXX Apartments, all of which are accessible only for members. Go to our subscribe page and get a membership now!