Savita Bhabhi Indian Porn Comics
Savita Bhabhi is an adult Indian porn comics about the sexual adventures of the housewife named Savita Bhabhi. 
Savita Bhabhi was previously published at Kirtu.com (or SavitaBhabhi.com) in 2009. We have more than 200 episodes online in English and Hindi and you can read many series like Savita Bhabhi, XXX Apartments or Savita @ 18. Don't forget to check also all the free episodes.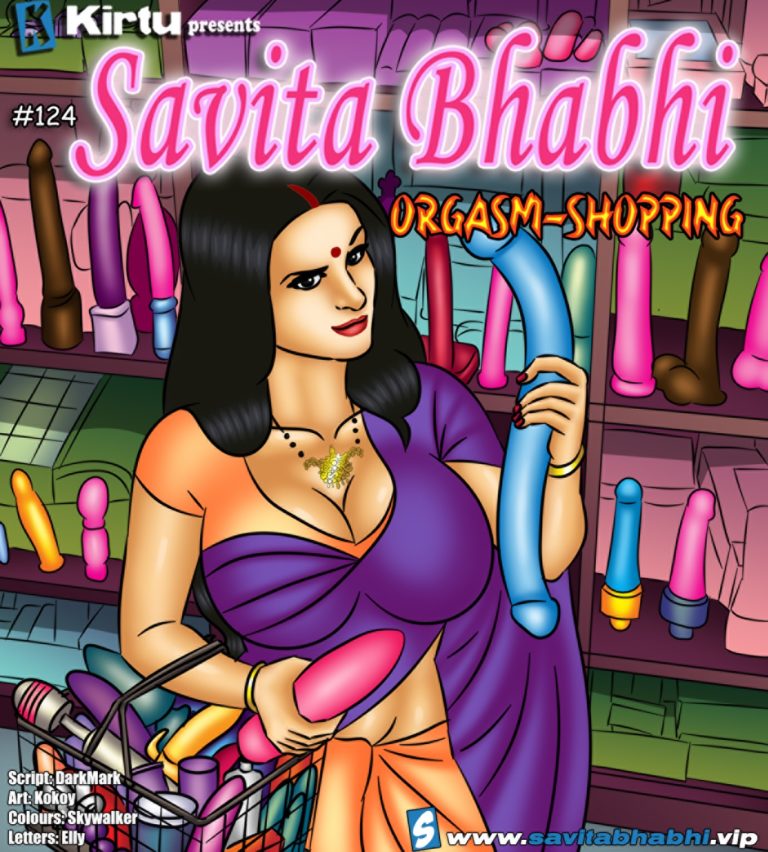 Savita Bhabhi
Savita is trying her hardest to remain faithful to Ashok. That means her only way of compensating for his sexual shortcomings is her imagination and
Damn, the art got serious. Like wow. Like wow. Please keep doing it this way. Love this colouring and art so much. Just from the preview panels. Can't wait for this episode.
Those Seductive Perfect Curves of Savita Bhabhi in Sexy Saree are So Damn Hot Would Love to see such Saree Seduction comics by Savita Bhabhi
Love the story. I really hope we get to see Neetu in foursome with Savita, Alex and Annie soon.
HOLLY CRAP YES. the cover page look rely good. love it. when this epi is done is it possible to but the cover page on the pin up site? can't wait for the epi.
SavitaBhabhi.vip is the oldest website in the world with authentic & original adult Indian toons. It started with the very popular Savita Bhabhi comics in 2009 which became a worldwide sensation in just a few short months.
The porn site has become a face of freedom and a face of India's liberals. After the success of Savita Bhabhi (previously Kirtu.com or SavitaBhabhi.com), we added new toon series' such as Saath Kahaniya and XXX Apartments, all of which are accessible only for members. Go to our subscribe page and get a membership now!